Hi everyone! I just had to share this, because it's sort of amazing and I'm excited.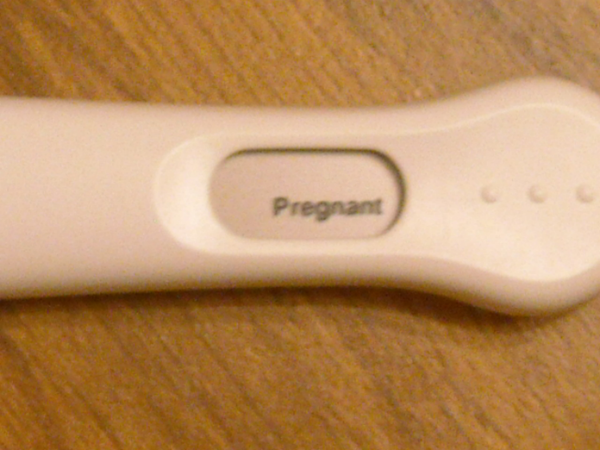 I've taken two tests, the first last night, the second this morning. Both came up pregnant. So! I'm calling my doctor on Monday to see what comes next.

This is my first pregnancy, so I'm a little terrified that I'll miscarry or any number of other things will go wrong, but I'm trying not to worry and just be excited, for now.

And I just had to share!! First try, too!