first, massive apologies for two posts in one night, i can delete the other if needed.
there's a sore inside my mouth. this is the same kind of sore i've been getting for years, since i was quite young. but... while looking in the mirror, i'm kinda getting a little paranoid.
canker sore or oral herpes?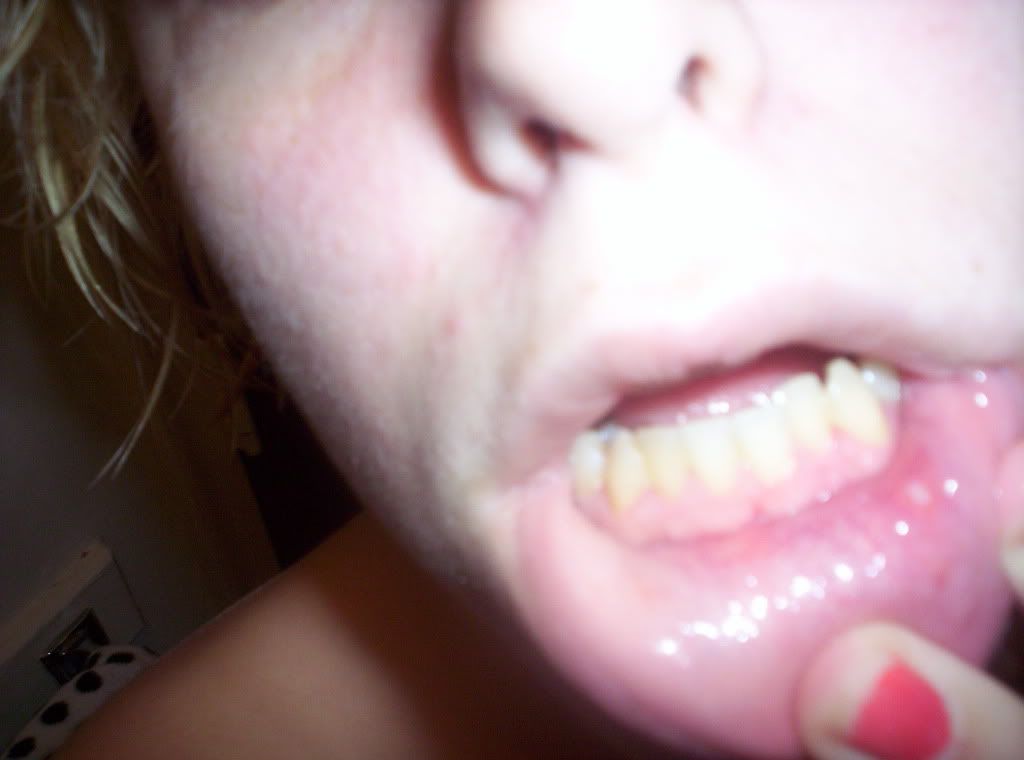 thanks, and sorry for my paranoia :/